Tooth Extractions – Kent, WA
Restoring the Health of Your Smile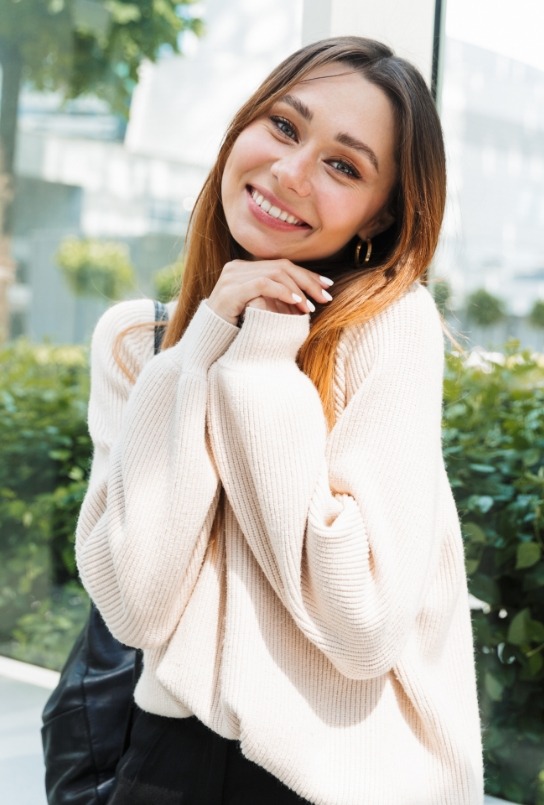 We value your smile, and we'll always do everything within our power to keep it complete and functional. However, in certain cases, the best way to maintain the health of your smile may be to remove a severely damaged or decayed tooth to protect your surrounding teeth. After your treatment, our emergency dentistry team will work with you to create a treatment plan to restore your missing teeth, allowing you to smile, eat, and speak with confidence, all while resting-assured that your oral health is on the right track. Keep reading to learn more about tooth extractions in Kent, WA.
Why Choose Complete Dental Care for Tooth Extractions?
Same-Day Emergency Appointments
Experienced Team of Dentists
Advanced Tooth Replacement Treatments
When Would We Recommend Tooth Extractions?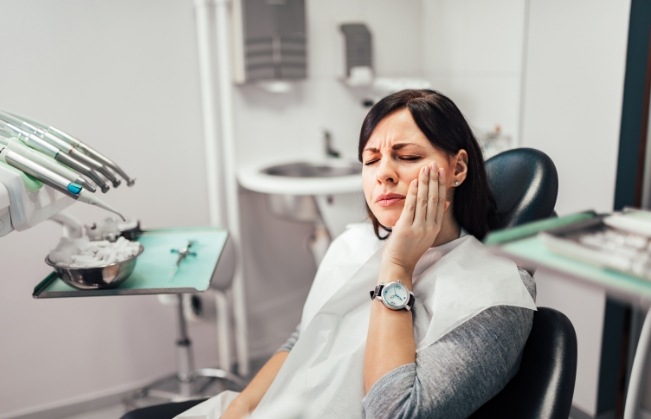 Irreparable Decay: If a cavity has compromised the inner chamber and pulp of the tooth and can't be treated with a root canal, we may suggest extracting the tooth to prevent the infection and decay from spreading further.
Severe Damage: If a tooth has sustained major damage that can't be repaired, an extraction may be necessary.
Overcrowding or Preparation for Treatment: If you're experiencing overcrowding or require a tooth extraction before you can receive dentures or another restoration.