Dental Checkups & Teeth Cleanings – Kent, WA
Twice a Year Preventive Dentistry Exams for Healthy Smiles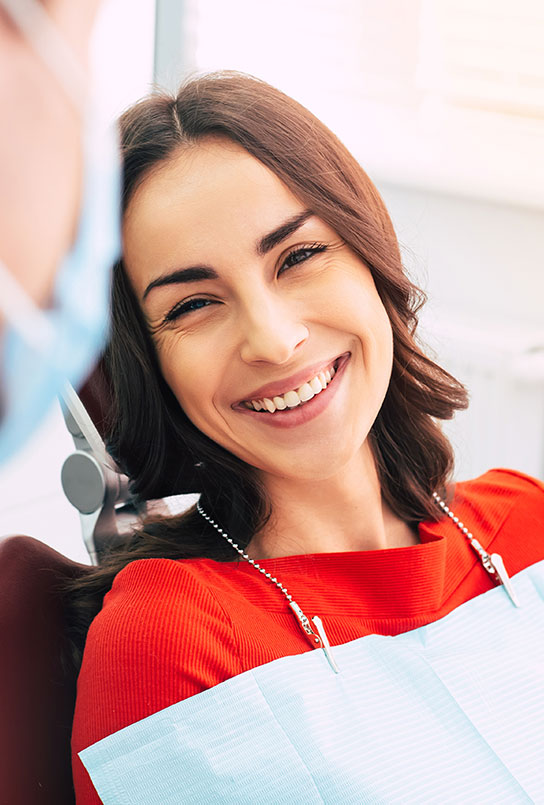 Your teeth can last for a lifetime with the right care. In addition to brushing twice a day and flossing each night before going to bed, regular preventive dentistry appointments for a dental checkups and teeth cleanings in Kent, WA are equally as important. While your toothbrush may be your first line of defense against preventable issues, like tooth decay and gum disease, it is only half of the care you need. At Complete Dental Care, we offer dental checkups and teeth cleanings from our Kent, WA dnetist that you need to promote a lifelong healthy smile.
Visit Your Dentist Twice a Year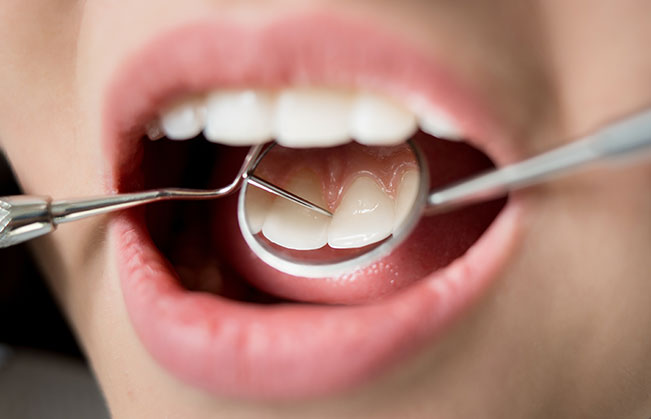 The American Dental Association recommends that everyone over the age of two sees their dentist twice a year for a cleaning and checkup. While you may be tempted to skip your routine appointments until after a problem has arisen, it is best to maintain your semi-annual visits. With regular care, you prevent certain issues from developing, like tooth decay and gum disease, while also restoring your oral health at the first sign of a problem.
Benefit from a Dental Cleaning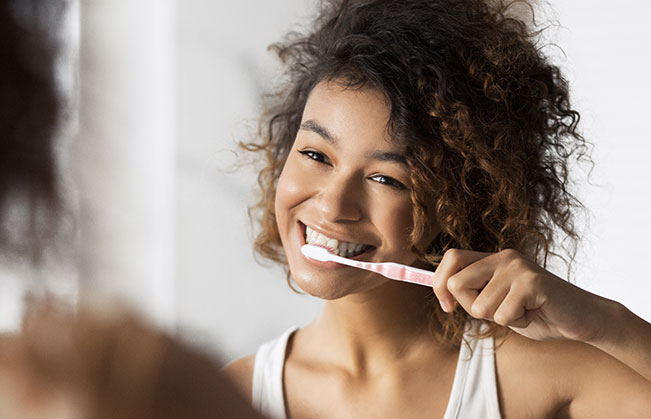 Although your home oral hygiene habits are important for warding off tooth decay and gum disease, there are still areas in your mouth that you cannot clean at home—even with the best brushing and flossing methods. Plaque and tartar will become trapped in these areas, increasing your risk for tooth decay and gum disease. The only way to remove the accumulations is with a professional cleaning.
We use special dental tools to clean the areas that you cannot reach at home. We will also take the time to discuss your current home oral hygiene routine and make suggestions for improvement to keep your teeth and gums healthy.
Protect Your Smile with a Dental Checkup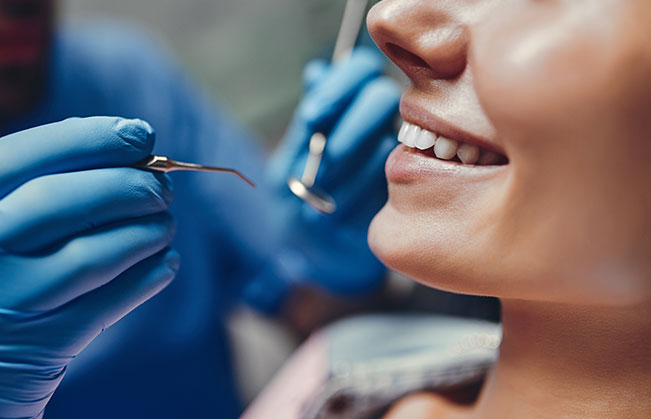 By visiting your dentist in Kent, WA twice a year, it allows us to monitor your dental health. This allows us to detect potential dental problems early to prevent the issue from worsening. With quick detection and treatment, you will reduce the occurrence of a serious oral health problem. This not only rehabilitates your dental health, but also helps to reduce your long-term dental costs by preventing the need for a costly or invasive procedure.
In addition to a visual examination, diagnostic images are also taken. This allows us to see a full picture into your oral health to detect issues that may be brewing beneath the surface. Not only do we check the health of your teeth and gums, but your jaw and oral cavities as well. This helps to detect potential issues, like disorders of the temporomandibular joint or oral cancer.
Reach Your Oral Health Goals Today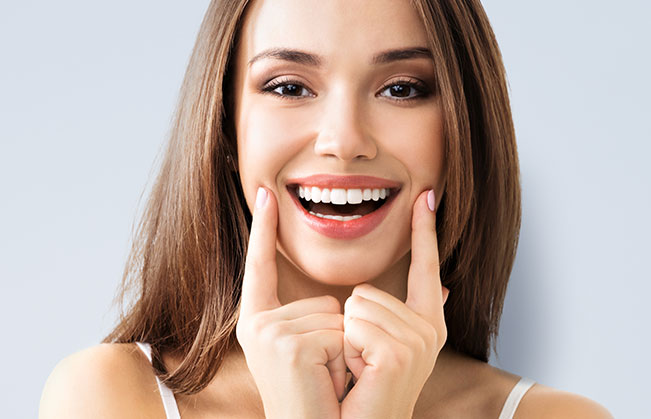 At Complete Dental Care, we believe that it takes a team approach to help you reach and maintain your oral health goals. We will provide personalized solutions that cater to your individual needs to promote the health of your smile.
If it is time for your semi-annual cleaning and checkup, contact our dental office today to schedule your appointment. We look forward to seeing you smile.