All-On-4 Dental Implants – Kent, WA
A Quicker, More Convenient Way to Restore Smiles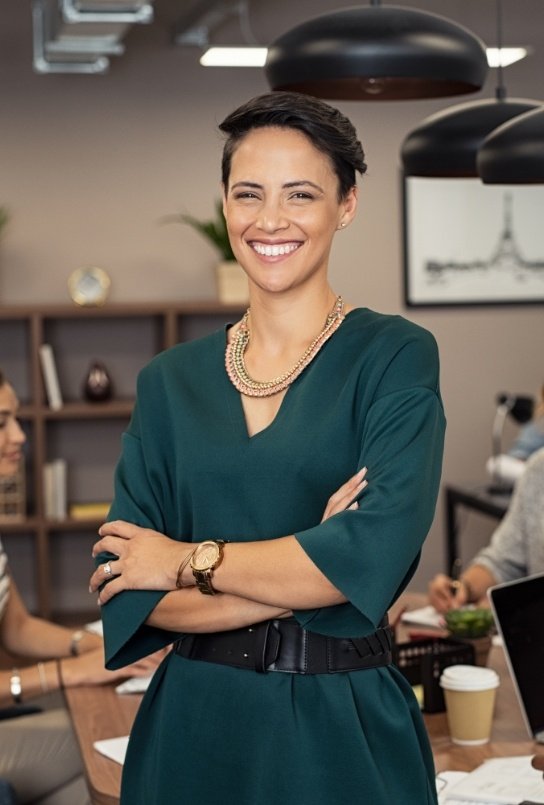 Have you been told you don't qualify for traditional dental implants because of a lack of bone density? Far too often, dental patients who experience a weakening jawbone miss out on the opportunity for a complete, fully restored smile. Fortunately, at Complete Dental Care, our team can offer an alternative solution that will give you the smile you deserve. With All-On-4 dental implants in Kent, WA, we can safely and effectively replace your missing teeth and offer greater stability and permanence. Instead of resorting to a traditional denture, let us give you a smile you can be proud to show off to friends and family. Contact our dental office today to find out if you are eligible for All-on-4 dental implant treatment.
How Do All-On-4 Dental Implants Work?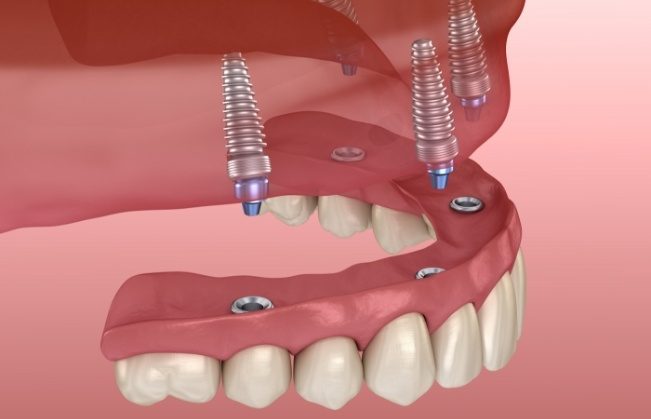 If you suffer from a deteriorating jawbone, you may be ineligible for a traditional implant-retained denture. Because these often require 6 or more implants to be placed into your jawbone, it can be difficult for dental professionals to find dense enough areas to ensure a successful placement.
With All-On-4 implants, we can strategically place four dental implants into specified areas of your jawbone, each providing necessary support for your custom-made denture. Typically, two implants are positioned at an angle in the back of your jawbone and two towards the front of your mouth. This will create an even foundation that readily supports your new smile.
Am I a Candidate for All-On-4 Dental Implants?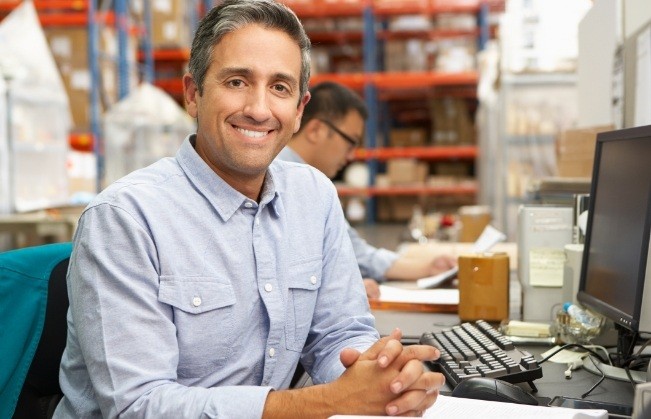 If you have significant bone loss in one or both of your arches, you may qualify for All-On-4 implants. The only way to know for sure is by scheduling an initial consultation with Dr. Manpreet Dhaliwal. During this visit, he will examine your oral cavity and facial structure to determine if this type of restorative procedure can be accomplished. You will need to have good oral health and be free of gum disease or other untreated health issues (i.e. diabetes, autoimmune disorders), as these can make it difficult to heal effectively and achieve a successful placement.
What are the Benefits of All-On-4 Dental Implants?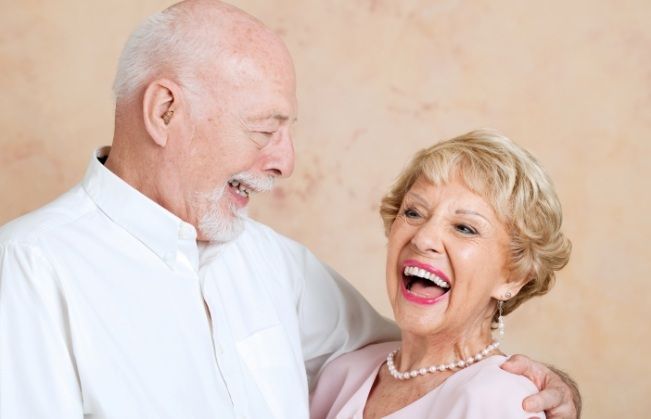 By combining a traditional denture with dental implants in Kent, you can expect to experience the following benefits:
A restorative treatment that has a success rate of 95% and higher
Is comfortable to wear and looks completely natural
Allows you to regain nearly 70% of your bite force
Eliminates the potential for slippage or irritation
Allows you to maintain your facial structure and shape and prevents further deterioration of the jawbone
Is easy to care for and maintain
Can last decades or more with regular care and maintenance
Does not require that you undergo additional procedures (i.e. bone graft or sinus lift)
How Do All-On-4 Dental Implants Differ?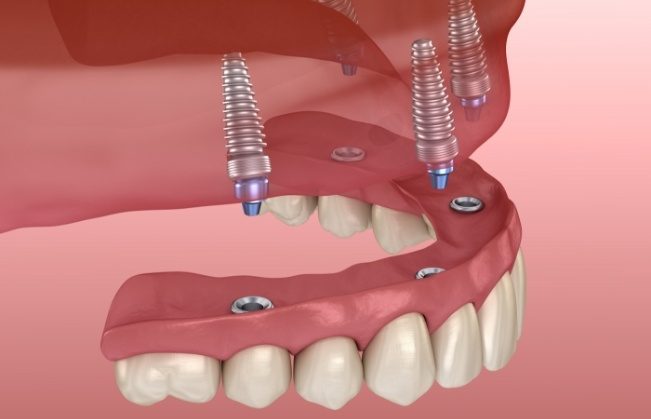 Unlike a traditional implant-retained denture, All-On-4 implants are inserted into the densest areas of your jawbone. Why is this important? For individuals who want regular implants, they will need to undergo a bone graft or sinus lift to add bone minerals to the weakened areas of the jaw. This can add months onto the timeline to receive a new and improved smile.
With All-On-4, there are no additional procedures needed because your dentist will use the strongest parts of your bone to serve as the foundation for your implants. Also, you can expect to receive a temporary denture the same day as your implant placement. This is far different from traditional implants, as you will be required to wait several months before you can receive any type of denture. As a result, you will get to walk away from your surgical procedure with a complete, functional smile while you heal at home.
All-On-4 Dental Implants Frequently Asked Questions
At Complete Dental Care, our Kent team cares about helping patients pick the best treatments so that they can keep smiling for years to come. We're happy to listen to any questions you have about All-on-4 so that you know exactly what's in store for you when you begin the treatment. You'll find answers to some particularly common inquiries down below, but you can always call our dental office if your own questions aren't addressed here.
Why Do I Receive Temporary Dentures After Implant Placement Instead of Permanent Ones?
Even though All-on-4 implants are placed in a way that allows them to support prosthetic teeth immediately, they still need time to join with the implant post. As such, they won't yet be able to support permanent dentures, which are typically made from acrylic or porcelain. The temporary prosthetic will be made from a much lighter acrylic resin that's gentler on the implants and the rest of your mouth. Your temporary teeth will let you enjoy most semi-solid foods. It's recommended that you limit your diet to foods that can be easily cut with a fork. You should stay away from apples or anything else that requires you to tear into it with your front teeth.
What is the All-on-4 Process Like?
First, you'll visit us for an initial consultation. X-rays will be taken for the purposes of planning the implant placement. Once we're sure your mouth is suitable for All-on-4 implants, we'll schedule your implant surgery. (Tooth extractions might be performed on the same day as implant placement if necessary.) You'll receive your temporary dentures once the implants are firmly in place. Follow-up visits will be scheduled as needed. We'll take impressions for your permanent set of dentures after about four months. In most cases, you'll get your permanent dentures roughly six months after the surgery.
Do I Need to Have All-on-4 Performed for Both Arches at Once?
Not everyone will need dentures for both the upper and lower arches. If you still have plenty of natural teeth in one arch, the All-on-4 treatment will likely only be performed on the other. That said, if we determine that you may need dentures on both arches eventually, it will simplify the process – and save you quite a bit of time and money – if you have both All-on-4 procedures performed at the same time. We'll give you our best recommendation based on our findings during the initial consultation.
How Much Will All-on-4 Cost?
All-on-4 will obviously carry a higher cost than conventional dentures, but the exact price is something that will vary depending on your unique situation. A personalized cost estimate will be provided during your initial consultation, and we'll go over your options for payment. We can review your dental insurance benefits with you to see if your plan will help pay for certain aspects of your implant treatment. If you are uncertain that you'll be able to cover the entire cost of the treatment up front, we can also discuss CareCredit financing.