Root Canal Treatment – Kent, WA
Relieving Pain & Restoring Damaged Teeth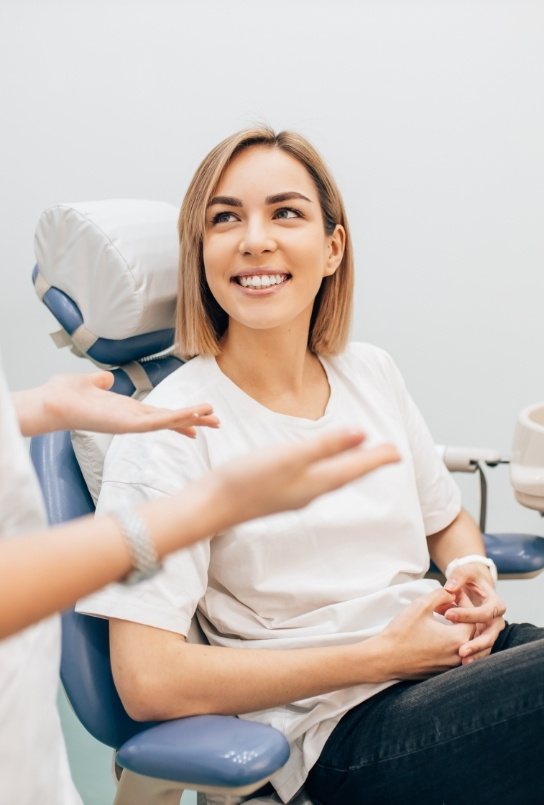 When people hear the words "root canal" their first response is often to tense up and panic because they've heard that the procedure is painful. While this treatment has become associated with the underlying pain tooth infections cause (toothaches), the process itself isn't actually as painful as many people believe. Our team at Complete Dental Care ensures the comfort of all of our dentistry patients throughout the entirety of their treatment, and we'll be sure to address your pain quickly and effectively with root canal treatment at our Kent, WA dental office.
Why Choose Complete Dental Care for Root Canal Treatment?
Same-Day Emergency Appointments
Dental Insurance Proudly Accepted
Highly Experienced Emergency Dentist
How Root Canal Therapy Works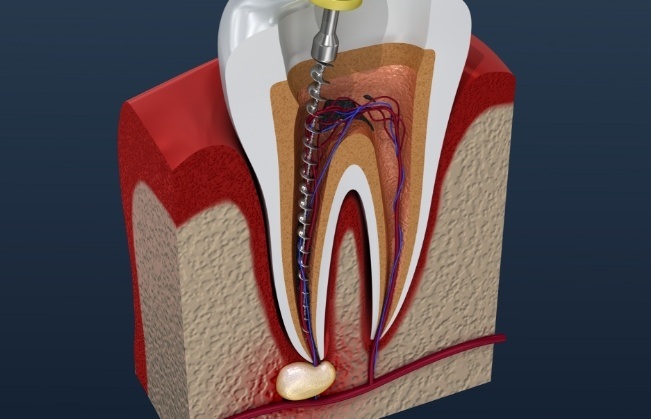 After we evaluate your teeth, if we determine that root canal treatment is the best option for you, we'll create an opening in the affected tooth so that we easily access the inner "canal" of your tooth, where the pulp is located. Then, infected tissue is removed and the entire space is thoroughly cleaned, filled, and sealed with a biocompatible material called gutta percha. In most cases, a crown must also be placed so as to restore the external structure of the tooth and bring back its full form and function.
Root canal treatment is highly successful, and most teeth that undergo the procedure go on to last for the rest of a patient's lifetime, as long as they maintain a proper oral hygiene routine. Thanks to anesthesia and dental sedation from our emergency dentist, it is also a relatively comfortable procedure; there is no need to worry that you'll be in pain during your appointment.