CEREC Same-Day Dental Crowns – Kent, WA
Restoring Smiles in One Easy Visit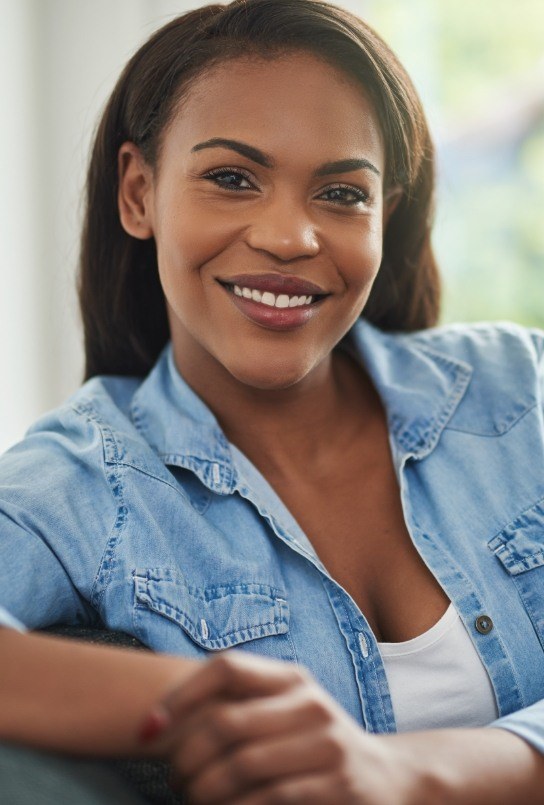 Dental crowns have always been a safe and reliable way to restore a decayed or damaged smile. When a tooth becomes too weak, it's necessary to have some level of protection surrounding it to ensure it stays intact. While a traditional dental crown requires that you see Dr. Dhaliwal for two separate visits, you can now save time and money by opting for CEREC same-day dental crowns in Kent, WA. Using advanced dental technology, we are now able to clean and restore your smile in just one easy visit! This new method of restorative dentistry is so popular that Dr. Dhaliwal is offering a free CT scan for dentistry patients who wish to use CEREC dental crowns to restore their smile. Plus, you can receive $50 off same-day dental crowns with a free consultation! If you're ready to get started, contact our dental office today to schedule your appointment!
Who is a Good Candidate for CEREC?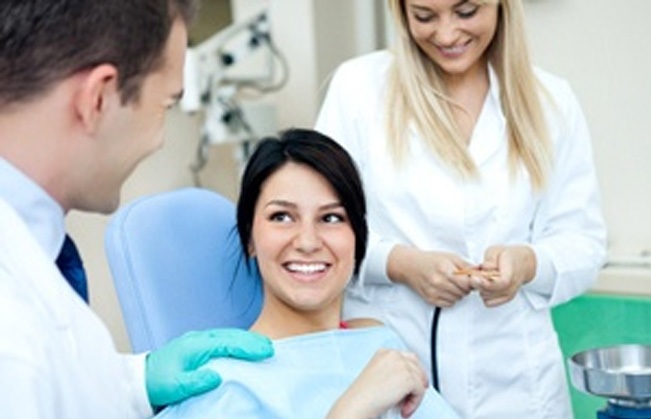 If you're wondering whether you are a good candidate for CEREC dental crowns or not, there are a few ways you can tell even before coming in for a consultation:
You'll need to schedule a consultation with Dr. Dhaliwal to determine if you are, indeed, a qualified candidate. He will need to examine your smile and check to make sure there are no additional or underlying problems that exist.
Benefits of CEREC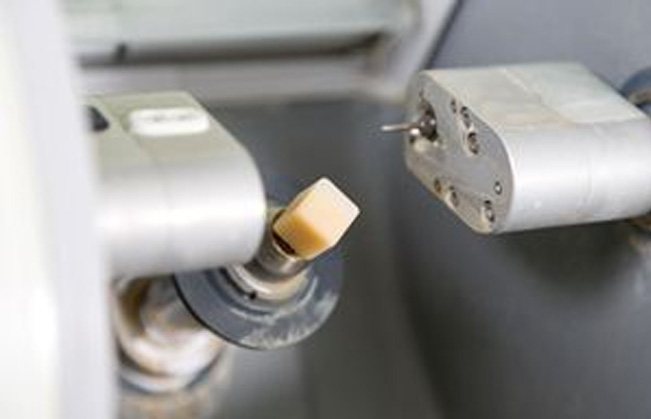 Having added protection placed over a weakened tooth will make anyone feel a bit more confident and comfortable with their smile, but the added benefits provided by CEREC make it an even more reliable and popular option. Some of what you can expect when choosing CEREC include:
How Does CEREC Work?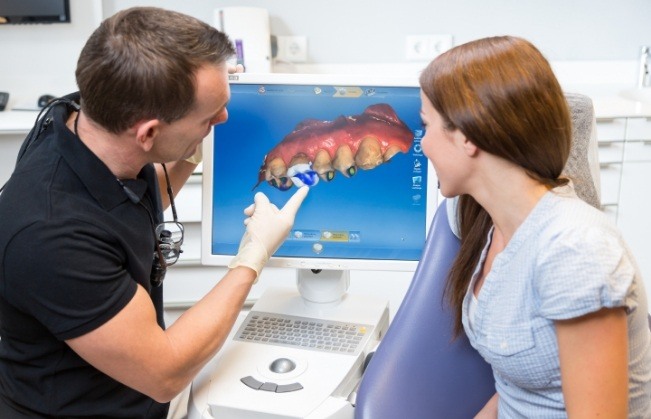 CEREC makes it possible to offer a more convenient way for patients to achieve dramatic results in less time. Once your dentist has cleaned and prepared your tooth by altering it in a way that will allow the crown to comfortably fit over your natural tooth, he will take digital impressions of your mouth. These images will be transferred to a computer with CAD/CAM software. This will allow Dr. Dhaliwal to set certain specifications for your custom-made prosthetic.
Once he is satisfied with the image, it will be sent to an in-house milling machine. A small piece of all-ceramic material will be placed within the unit and within one hour, you will have a custom-made dental restoration that looks and feels completely natural once it is securely in place.
CEREC Same-Day Dental Crowns Frequently Asked Questions
At Complete Dental Care, we want to ensure our patients have the most comfortable, efficient care possible. That's why Dr. Dhaliwal keeps up with the latest technological advancements in the field of dentistry and now offers CEREC same-day dental crowns in Kent. Before you go through with this treatment, though, you may be curious about some of the details. For that reason, we've included the answers to a handful of frequently asked questions about CEREC dental crowns below.
What Does CEREC Stand For?
The acronym CEREC can actually stand for two things: Chairside Economical Restoration of Esthetic Ceramics or, more simply, CEramic REConstruction. Both of these terms mean that we can create dental crowns and other restorations right here in our dental office without having to communicate with an outside dental lab, saving you valuable time.
Are CEREC Same-Day Crowns Expensive?
Believe it or not, CEREC same-day crowns actually aren't that much more expensive than traditional crowns. They usually only cost a few hundred dollars more at most. When you factor that in with the time you save by not having to get a temporary made and schedule a second appointment, CEREC crowns are truly a steal!
Your dental insurance may mitigate the cost of your CEREC crown. Dental crowns are often considered a major restorative treatment, which most insurance providers cover at around 50%. Our dental office can help you navigate the details of your coverage. If you need extra assistance funding your procedure, we can also help you sign up for a CareCredit payment plan. These plans break up the cost of your treatment into reasonable monthly installments with little to no interest.
Does It Hurt to Get a CEREC Crown?
Placing any type of dental crown requires the alteration of your tooth. In most cases, this involves removing a small section of enamel to create room for the restoration. Before this step in the process, your dentist in Kent will numb that section of your mouth to ensure you don't feel any discomfort. You may experience some minor soreness or sensitivity for a few days after having your crown placed, but this should only be temporary.
How Long Do CEREC Crowns Last?
One might think that because CEREC crowns are made so quickly, that they are not as durable as traditional crowns. That is not actually the case. Both CEREC and traditional crowns normally last between 10 and 15 years. If you take good care of your crown, you may extend its lifespan even beyond that.
Do CEREC Crowns Require Any Special Care?
In general, dental crowns can be maintained in the same way you would maintain any other tooth. Brush and floss every day, and pay close attention to the area where your crown meets your gums to prevent plaque from building up there. Avoid chewing anything particularly hard or sticky, as it could break, loosen, or even dislodge the crown. Lastly, wear a protective nightguard if you have a habit of grinding your teeth while you sleep.