Full-Zirconia Dental Crowns – Kent, WA
Enjoy a Beautiful, Metal-Free Dental Crown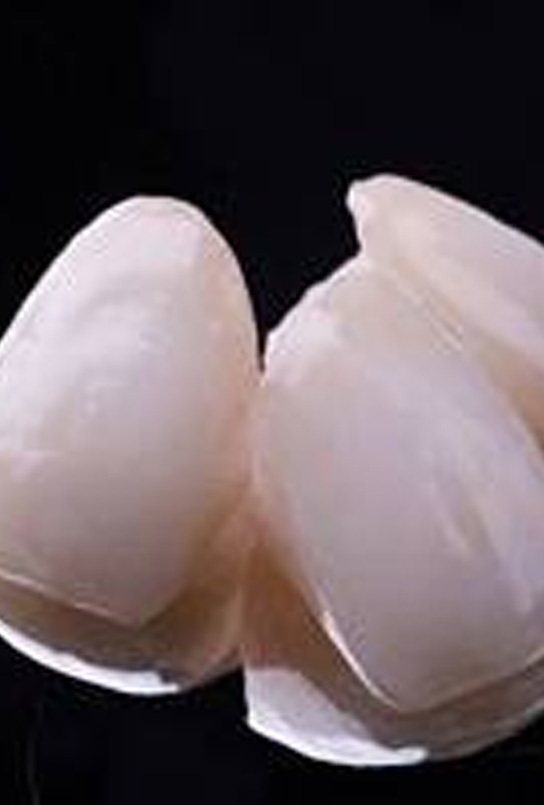 A damaged tooth can be saved from extraction or an unattractive tooth can be restored using a dental crown. The cap covers the entire visible surface of a tooth down to the gum line. This allows you to improve the tooth's health, appearance, and function while giving it an added layer of protection against further complications. Now, you can enjoy a long-lasting and successful solution with full-zirconia dental crowns from our Kent, WA dentist. We use high-quality material to enhance your smile.
What is a Zirconia Dental Crown?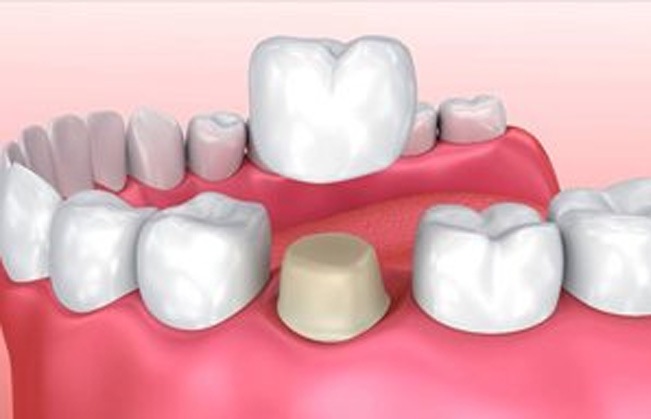 Zirconia crowns now hold a commonplace in restorative and cosmetic dentistry because they provide patients with a metal-free solution to improve the health and aesthetics of a tooth. Made from a solid monolithic zirconia ceramic material, they can be customized to match the appearance of a natural tooth. The biocompatible material integrates with CAD/CAM technology to provide accuracy when creating the restoration to minimize any room for error.
Zirconia is well-known for its strength and durability to ensure a long-lasting solution when they are cared for properly. They also minimize chair time to provide the convenient treatment you need to accommodate your busy schedule.
Benefits of Zirconia Dental Crowns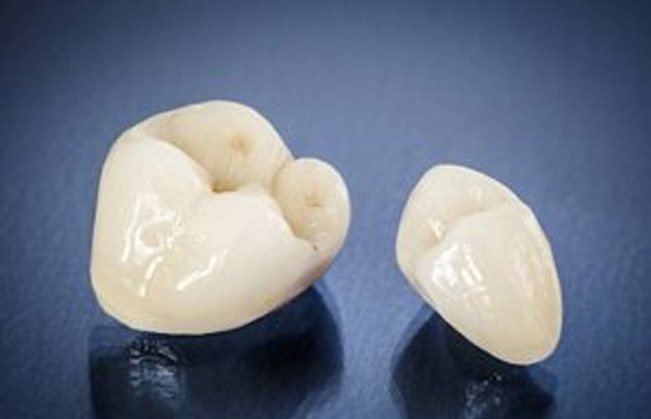 When compared to crowns made from other materials, zirconia offers exceptional advantages, such as:
Aesthetically Pleasing: They are carefully crafted to match the size, shape, and color of your natural teeth to look like a real tooth. You can smile with confidence knowing your crown blends in seamlessly.
Less Room for Error: CAD/CAM technology allows the crown to be made to match your exact specifications. The bonding process is also less technical than that of other materials to ensure more successful results.
Long-Lasting: Although they are not made of metal, zirconia crowns remain equally durable. They can last for an average of 10 years before needing to be replaced if you care for them properly.
Maximum Strength: Zirconia is strong and resistant to premature wear.
Caring for Zirconia Dental Crowns
There are several things you can do to promote the longevity of your new crown. Zirconia does not corrode due to the ceramic material, so it can last for several years. Although it is not subject to decay, it is best to brush it and your natural teeth at least twice a day using a soft-bristled toothbrush and nonabrasive toothpaste. Clean all surfaces of your teeth and the crown for at least 2 minutes every time you brush.
Do not forget to floss in between each tooth and around the base of the crown every night before going to bed. To further reduce harmful bacteria that can seep under the crown over time, consider using an antibacterial or antimicrobial mouthrinse.
While the crowns are durable, they can break or come loose. To reduce the risk of damage, it is best to avoid chewing overly hard or sticky foods with it.
Save Your Smile Today!
If you have a tooth that is damaged or has a less than pleasing appearance, a zirconia crown may be the solution for you. Contact our dental office today to schedule your consultation.