Restorative Dentistry – Kent, WA
Strengthening Your Smile Without Distracting from It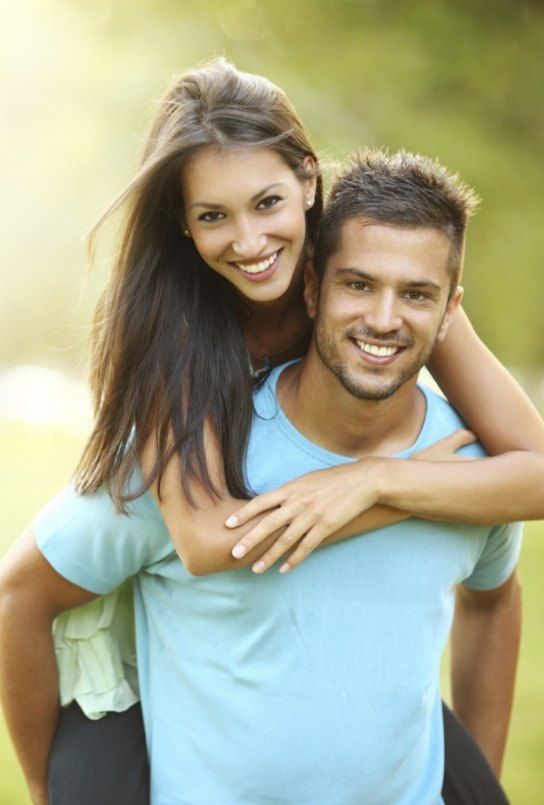 During the course of one's life, most dental patients will experience some form of dental damage, whether it's a simple cavity or a full-blown missing tooth. There's no need to feel embarrassed by this – instead, receive the support, kindness, and exceptional care your smile needs to thrive again at Complete Dental Care. After your initial consultation, during which we will thoroughly review the current state of your smile, our team can make recommendations for restorative dentistry in Kent, WA based on what your unique needs and concerns are.
Why Choose Complete Dental Care for Restorative Dentistry?
Custom-Crafted Dental Restorations
High-Quality, Natural-Looking Dental Materials
Dental Insurance Proudly Accepted
Tooth-Colored Fillings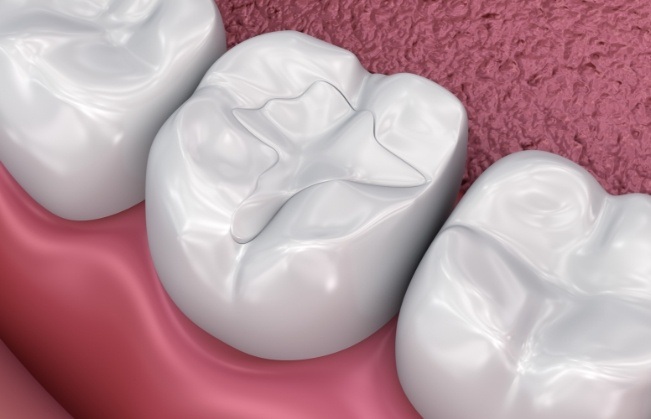 In the past, dentists would use amalgam, which was a combination of different metals, to fill cavities in teeth and keep decay from spreading. Not only did these often result in dental sensitivity, but because due to their silver appearance and high metallic shine, anybody could locate your damaged tooth in an instant whenever you smiled, talked, or laughed. Our team at Complete Dental Care uses a biocompatible, custom-shaded material called composite resin to seal out decay without the unwanted side-effects you may get with traditional amalgam fillings.
Dental Crowns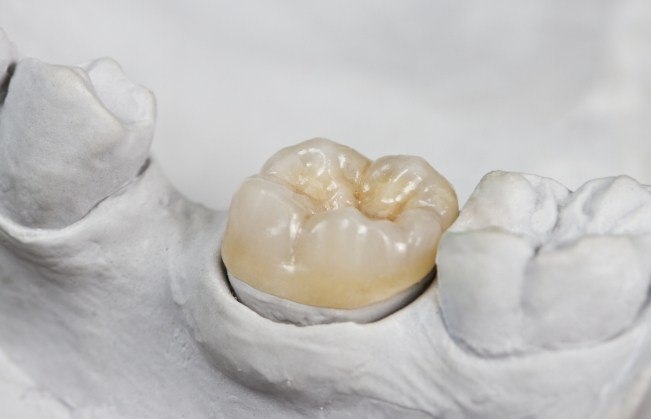 A crown is used to effectively "cap" off a tooth that has become susceptible to common issues like cracks, decay, or discoloration, restoring its full strength and structure. We offer crowns made from a variety of materials, including all ceramic, porcelain fused to metal, zirconia, and full gold. The procedure usually requires two visits to our Kent dental office – one for our team to reshape your tooth and prepare it for the new crown, as well as take a mold, and one for us to place your new restoration.