Preventive Dentistry – Kent, WA
Warding Off the Threat of Common Oral Health Problems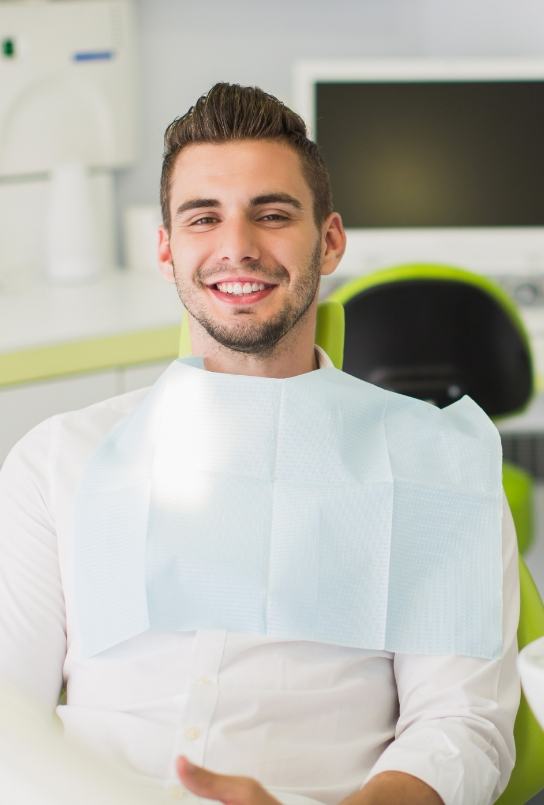 When it comes to oral health care, the old adage, "an ounce of prevention is worth a pound of cure," definitely holds true. At Complete Dental Care, your Kent dentist and team emphasize preventive dentistry to diagnose and treat oral health concerns in their earliest stages. Focusing on preventive dentistry at our Kent, WA dental office allows our dentistry team to offer patients minimally invasive, conservative treatment plans.
Why Choose Complete Dental Care for Preventive Dentistry?
We See Patients of All Ages
Dental Insurance Welcomed
Cozy & Comfortable Dental Office
Dental Checkups & Teeth Cleanings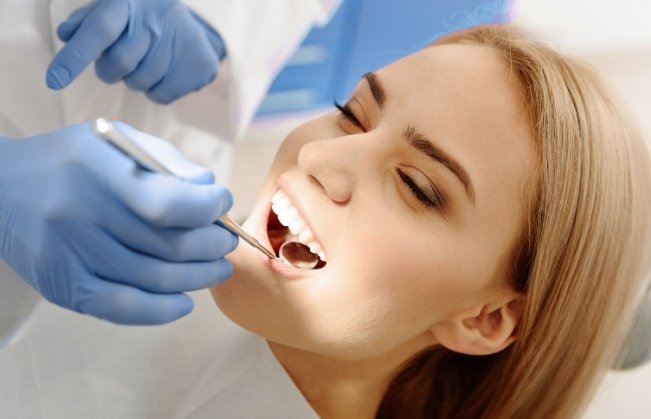 One of the most important elements of any oral hygiene routine is maintaining regular visits to the dentist. We recommend twice annual visits to maximize the dentist's ability to diagnose oral health concerns early. The more familiar the dentist is with a patient's dental health, the easier it is to diagnose even minor oral health issues. At Complete Dental Care, regular checkups include routine digital radiography, screenings for tooth decay, gum disease, temporomandibular joint disorder, bruxism, and oral cancer, and one-on-one consultations with our dentist. The goal is to provide patients a personalized treatment plan that allows them to achieve and maintain their optimal level of oral health.
Children's Dentistry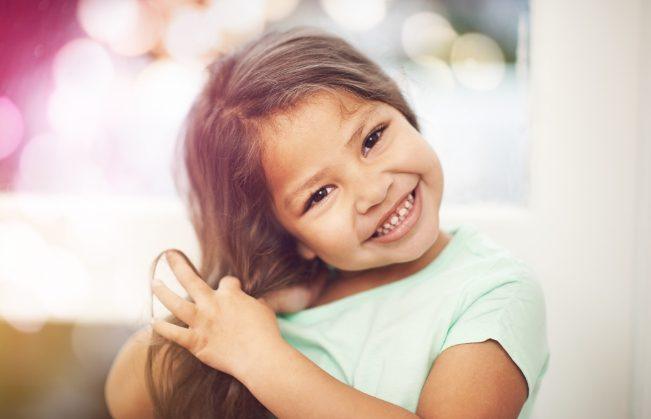 As a parent himself, Dr. Manpreet understands how important it is to find a good dentist for your child so they can grow to become familiar and comfortable with visiting their dental office. Our team does everything in our power to help younger patients maintain healthy, growing smiles, including offering preventive services like fluoride treatments and checkups and cleanings as well as oral hygiene education! That way, they can develop healthy habits that they'll carry with them into adulthood.
At-Home Oral Hygiene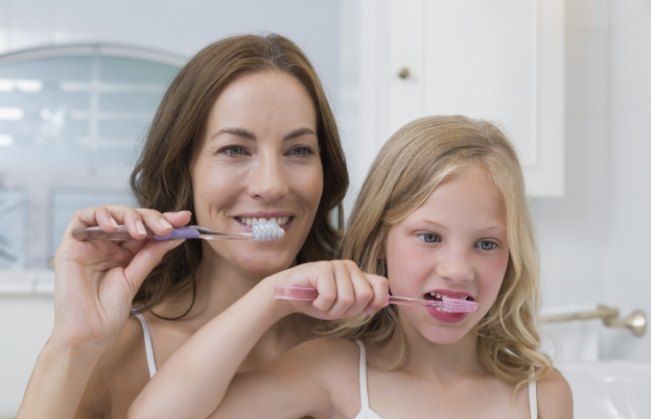 At Complete Dental Care, our team believes in the power of prevention. Developing a strong dental hygiene routine is essential for patients of all ages, and we can help you infuse your at-home care routine with the quality we bring to our dentistry services. At your regular dental checkup, we'll discuss your current routine and changes you can make to improve your oral hygiene, keep teeth whiter, and prevent dental health concerns. While every patient's oral health needs are different, every at-home care routine should include brushing and flossing. All patients should brush teeth for at least two minutes twice a day, and floss teeth at least once each day. When it comes to brushing, there are two small changes patients can make to maximize their brushing benefits. First, make sure to brush systematically, not randomly. Brush from one side of the mouth to the other, split teeth into quadrants, whatever system ensures that every tooth is thoroughly brushed. Additionally, keep the thirty minute rule in mind. Wait thirty minutes after brushing to eat, and wait thirty minutes after eating to brush. When it comes to flossing, the best thing a patient can do is be consistent.
Oral Cancer Screening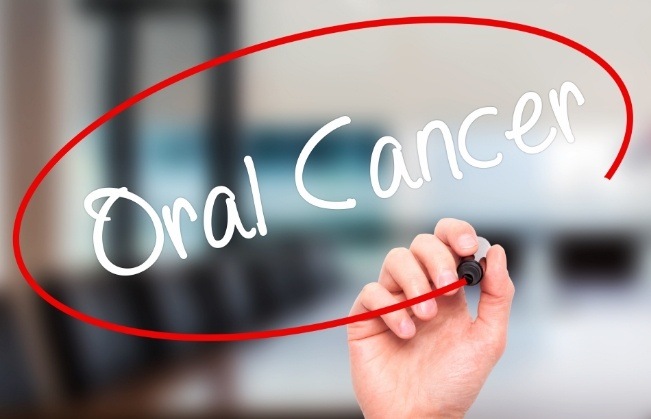 During each of your bi-annual checkups, we'll conduct a quick, yet effective oral cancer screening to make sure there aren't any suspicious symptoms developing in or around your oral cavity. There will be both a visual and tactile examination of the inside of your mouth, tongue, lips, neck, and throat. With early diagnoses, oral cancer can be more easily treated and the rate of recovery is drastically higher, which is why we conduct these screening routinely.
Fluoride Treatment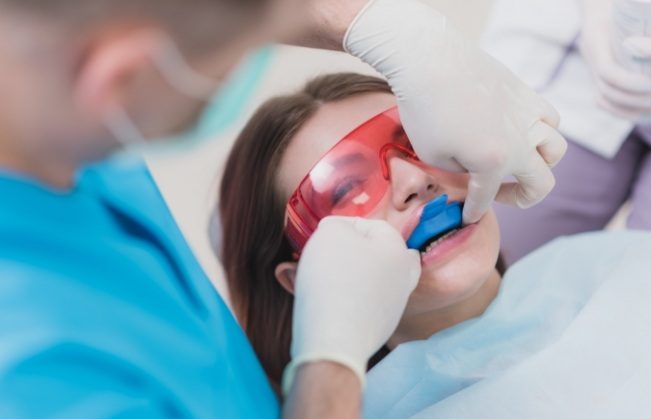 Fluoride is a mineral that's naturally produced and found in certain foods and water sources. It's also added to oral hygiene products like toothpaste, as well as local water plants to help strengthen dental enamel and prevent cavity formation. If you or your child aren't receiving enough fluoride in your daily diet, it could be making you more susceptible to decay. By placing a fluoridated foam onto your teeth after your cleaning, we can help ensure the stay safe and cavity-free between your bi-annual visits.
Nightguards for Teeth Grinding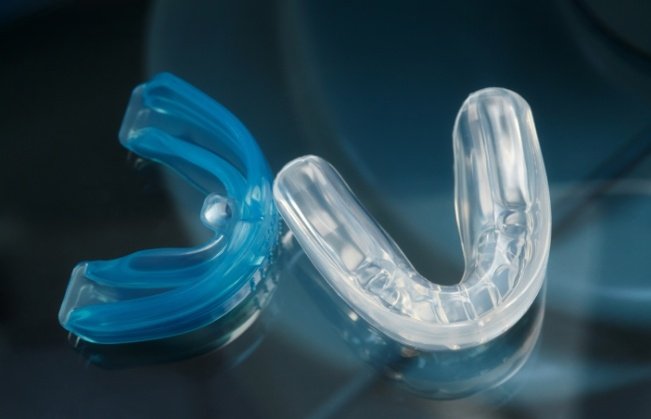 An estimated 50% of the population grinds and clenches their teeth, with about 5% being regular, forceful grinders. Most people who experience bruxism don't even realize they have it because they do it at night when they're asleep. However, they'll still experience negative impacts from this habit, like broken or chipped teeth, dental sensitivity, and TMJ dysfunction. Fortunately, our team can protect your pearly whites and jaw joints and muscles with a customized nightguard made from durable, cushioning materials. All you'll need to do is put it in your mouth each night before you sleep!