Gum Disease Treatment – Kent, WA
Stopping the Harmful Effects of Gum Disease in Their Tracks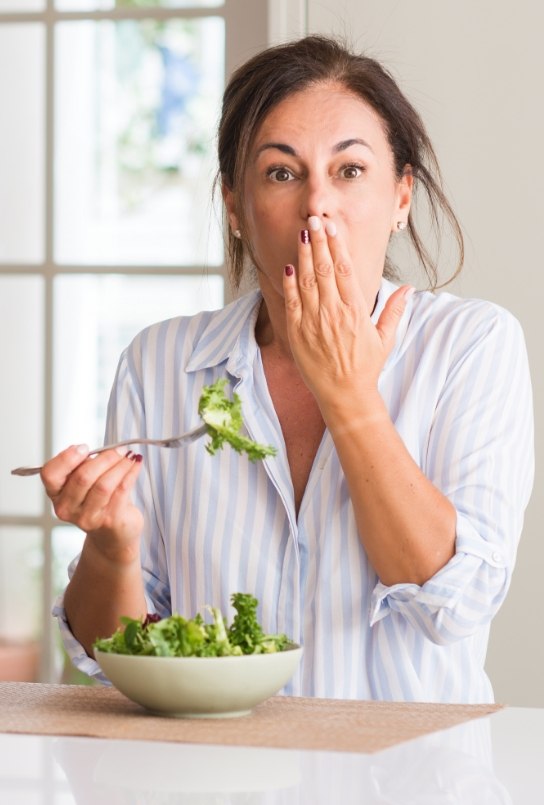 According to the Centers for Disease Control and Prevention, an estimated one out of two adults have gum disease, also referred to as periodontal disease. Despite how common this oral health problem is, it can drastically affect your smile and even result in tooth loss if it isn't treated in a timely manner. At Complete Dental Care, we try to spot the signs of gum disease as early as possible, so we have a greater chance of reversing the symptoms and restoring the health of the foundation of your smile with gum disease treatment at our Kent, WA dental office.
Why Choose Complete Dental Care for Gum Disease Treatment?
Friendly & Experienced Team of Dentists
Lifelike & Functional Solutions for Tooth Loss
Dental Insurance Proudly Accepted
Scaling & Root Planing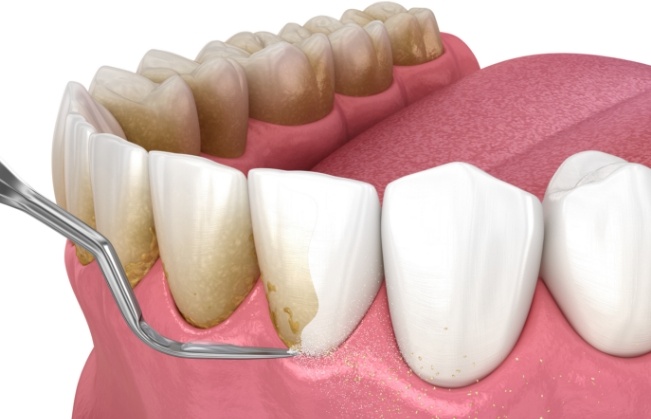 If we notice some mild to moderate gum disease symptoms, like bleeding gums when you brush or floss, pus buildup in the pockets of the gums, or gum recession, our first suggestion may be scaling and root planing. This is a two-step process that typically takes place over the course of two visits to our dental office. First, we'll thoroughly remove all plaque and tartar from the surface of the teeth as far down as the pockets of the gums. Then, we'll smooth out the roots of the teeth, removing any hardened pockets of bacteria and helping to control the accumulation of harmful bacteria in the mouth.
Antibiotic Therapy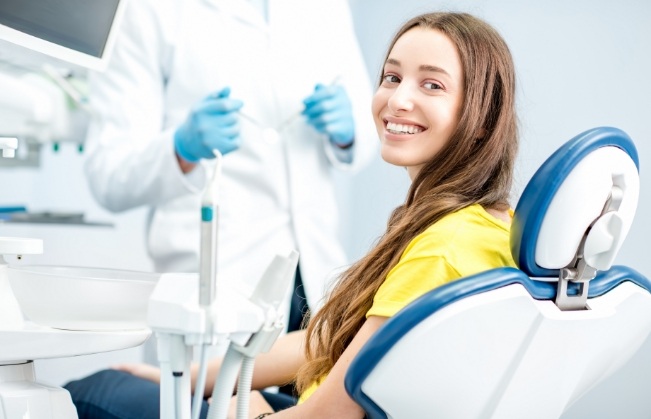 Alongside scaling and root planing, we may also suggest antibiotic therapy to help prevent harmful bacteria from colonizing your mouth and resulting in worsening gum disease symptoms. We'll apply a topical solution directly to the gums to target the point of the infection's origin and shrink the pockets where bacteria like to accumulate.