All-Ceramic Dental Crowns – Kent, WA
Seamlessly Restore Smiles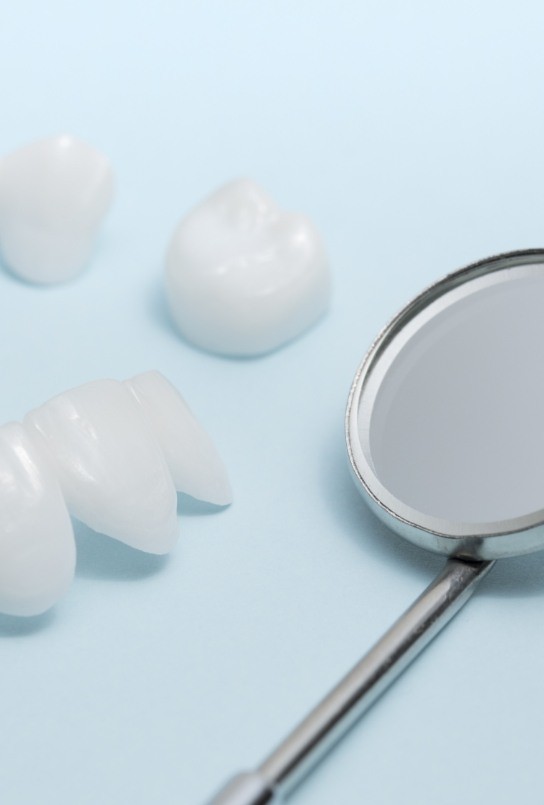 Do you have a dark metal crown causing an eyesore in your smile? Maybe you have a damaged or abnormally shaped tooth that needs to be repaired? Now, you can enjoy an option that looks natural with all-ceramic dental crowns in Kent, WA. Unlike traditional crowns, no metal is used to make them. Instead, they are constructed completely from ceramic to look and feel like a real tooth.
What is a Dental Crown?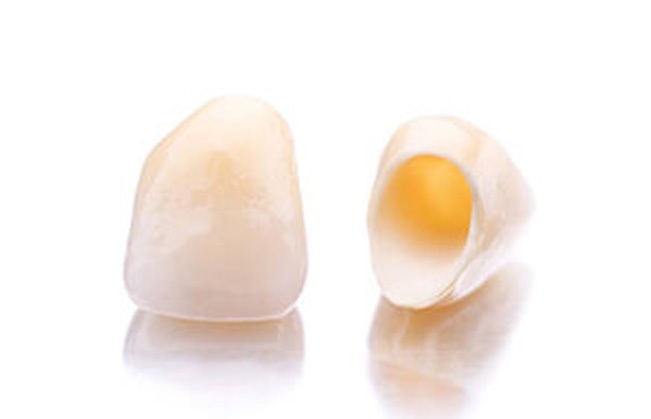 A dental crown is a custom-made cap that is placed over a tooth to restore its health, function, and appearance. They are quite versatile, allowing them to be used for several purposes. Most often, they are used in restorative dentistry to rehabilitate a damaged or weakened tooth, such as one that has fractured or has a large cavity. They can also be used by your cosmetic dentist in Kent, WA to improve the appearance of a tooth that has dark discoloration or an abnormal shape.
In some cases, they are used in preventive dentistry to provide strength to a weakened tooth. It is not uncommon for a crown to be needed in combination with other procedures, such as a root canal, dental bridge, or dental implants.
How Can All-Ceramic Dental Crowns Help Me?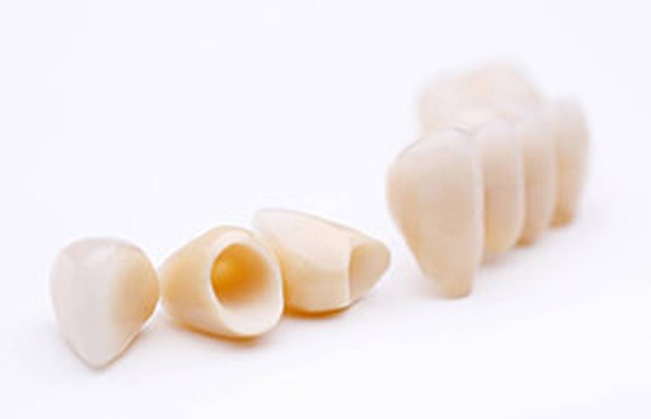 In the past, crowns were made from metals. While they are strong, durable, and effective, they are dark in appearance, making them highly visible. To resolve their disadvantages, many are now turning to all-ceramic crowns. They have a 100% ceramic construction and use special fabrication techniques. They will be made to match your exact size, shape, and color needs to blend in seamlessly with your remaining natural teeth.
Although they are made from ceramic, they remain strong and durable to last for several years to come with the right after care, like maintaining your home oral hygiene. Over time, they will not cause your gum line to darken like those made from metals. All-ceramic crowns are also the perfect option for those who have metal allergies because they are hypoallergenic.
You will enjoy a long-lasting solution that looks natural to enhance the health and appearance of your smile.
How Can I Get an All-Ceramic Dental Crown?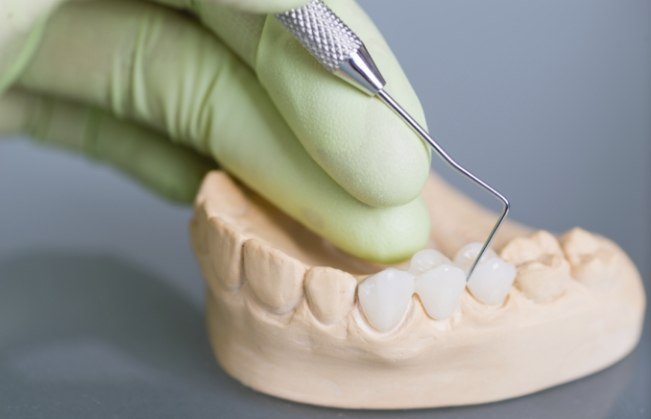 If you are ready to invest in your confidence with an all-ceramic crown, you will first need to schedule a consultation. After evaluating your oral health and your needs, a customized treatment plan will be created.
Your tooth will first be reshaped to allow the crown to fit over it. Impressions are taken, which are needed to ensure that the restoration meets your specific needs. The dental lab will create it with precision and accuracy to promote a natural appearance while improving its function. After it has been made, it will be bonded over your tooth to restore your smile.
Get an All-Ceramic Dental Crown Today!
Do not let a metal crown cause you to hide your smile. Invest in your confidence with an all-ceramic crown. Contact our dental office today to schedule your consultation for a custom-made crown.