Cosmetic Dental Bonding – Kent, WA
Conservatively Achieve a Beautiful Smile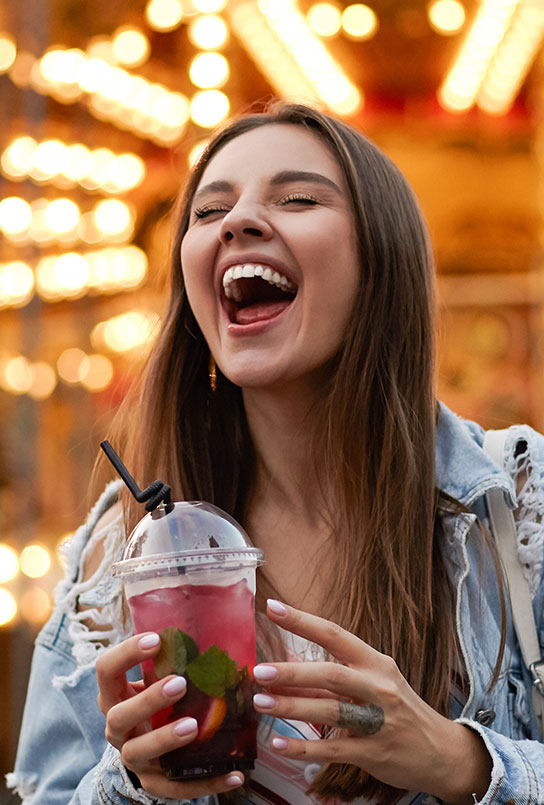 If you weren't born with a flawless smile, you may believe that getting one means spending weeks or months investing in cosmetic dentistry services. At Complete Dental Care of Kent, we offer a variety of cosmetic dental treatments to create the beautiful, healthy smile you deserve. Cosmetic dental bonding is an option we provide that can completely reshape, brighten, and perfect your smile in just one short visit. Quick, conservative, and cosmetically flawless treatment is possible. If you want to learn more about dental bonding or any of our other treatment options, call our dentist and team to schedule a cosmetic dentistry consultation to discuss your options, including cosmetic dental bonding in Kent, WA. We look forward to partnering with you to make a personalized treatment plan that delivers your dream smile within your schedule and budget.
What is Cosmetic Dental Bonding?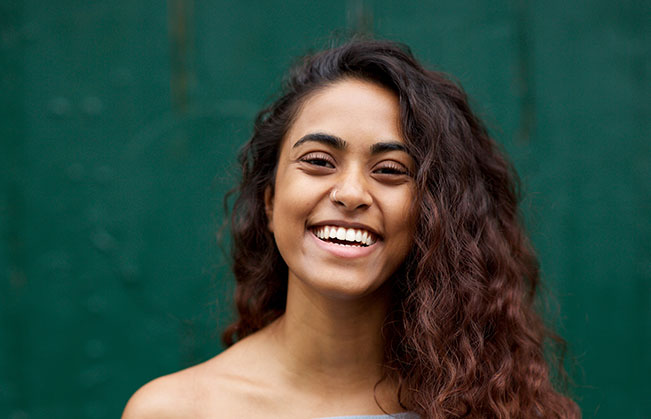 Cosmetic bonding is a simple smile transformation option that uses tooth-colored composite resin to enhance your smile's natural beauty. Composite resin is the same material utilized in creating natural looking and feeling tooth-colored fillings. Completed in just one visit, cosmetic bonding is a great option for patients who want to create a more beautiful smile without blowing their budgets or spending weeks or months on more advanced cosmetic dentistry solutions.
Who Should Consider Cosmetic Dental Bonding?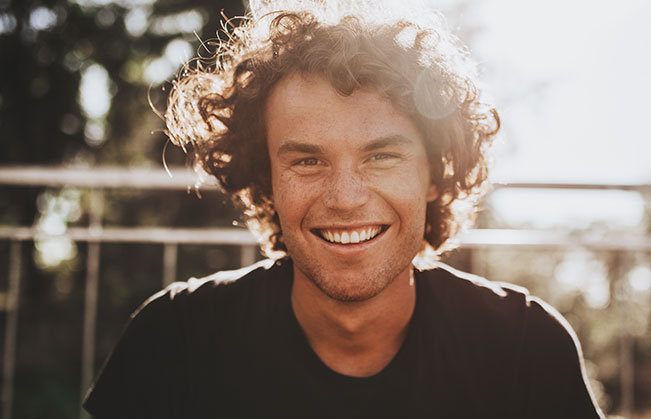 There are a number of cosmetic flaws that can be corrected with simple cosmetic bonding services. Some of the situations where patients may benefit from smile enhancement using composite resin include the following:
Repairing chips and cracks
Correcting tooth shape or size
Concealing cosmetic flaws like dental discoloration
Closing gaps between teeth
How is Cosmetic Dental Bonding Completed?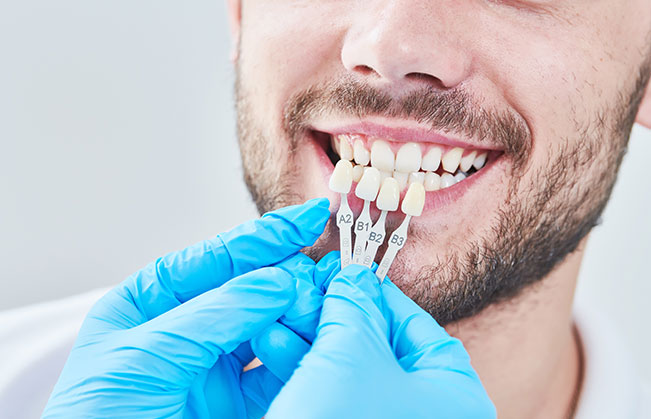 This simple cosmetic dentistry solution is completed in one appointment. While most patients don't even need local anesthesia to stay comfortable, we still provide numbing to ensure you're completely pain free. If there are any parts of the tooth that are damaged or decayed, we'll carefully remove them. Then, we apply a small amount of etchant material to create an even greater number of pits and grooves in the surfaces of teeth, ensuring a seamless connection between the tooth and composite resin. Next, the putty-like resin is applied to the prepared teeth. We shape the resin into position. A low-heat curing light is applied to the tooth to harden the resin into place. Finally, we smooth and polish the treated teeth, leaving you with a flawless smile.
Should I Care for My Smile Differently After Cosmetic Dental Bonding?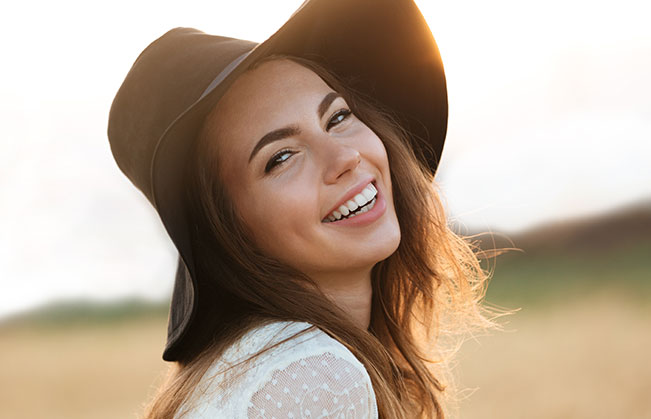 Composite resin is extremely similar in structure to your natural, porous tooth enamel. Like natural tooth structure, your cosmetic bonding will absorb pigmentation when you consume darkly colored foods and drinks. To maintain the flawless appearance as long as possible, you should limit consumption of these staining items and avoid tobacco usage altogether. In order to keep your newly enhanced smile healthy and beautiful, you should brush teeth for two minutes at a time at least twice a day. Use soft bristled tooth brushes and minimally abrasive toothpaste to avoid excessive wear. Add brushing between meals to achieve the best results. Use a waxed floss to avoid snagging or pulling on the composite resin. During your six month dental exams and teeth cleanings, we'll keep a close eye on the treated teeth to ensure your smile remains beautiful for years to come.