Advanced Dental Services & Technology – Kent, WA
Visit Our State-of-the-Art Dental Office
The dental services you receive over the years is invaluable to maintaining a healthy, beautiful smile. Besides the dentist's qualifications, the care you receive is complimented by the latest technological advancements. Our dental office combines over 30 years of experience with modern innovations to enhance the dental patient experience. You'll enjoy a higher scope of care as we promote every aspect of your time in our dental office to ensuring your smile lasts for a lifetime. No matter if you need a dental crown or Invisalign clear aligners, you'll benefit from the most advanced dental services and technology in Kent, WA at Complete Dental Care.
CEREC One-Visit Dentistry Technology
CEREC technology transforms the entire process of receiving a dental crown. Typically, the process takes 2 appointments, but now you can skip the inconvenience of temporary restorations and multiple dental office visits. CEREC allows you to get the high-quality crown you need in just one day.
After your tooth is prepared, your dentist takes a digital impression to get highly detailed images of your mouth. The images integrate with CAD/CAM software, where your dentist sets the specifics for your restoration. The information is sent to our in-office milling machine. Your crown is cut from a single block of all-ceramic material in less than 1 hour. You will have a restoration that looks and feels natural, while lasting for several years with the right aftercare.
Digital Impressions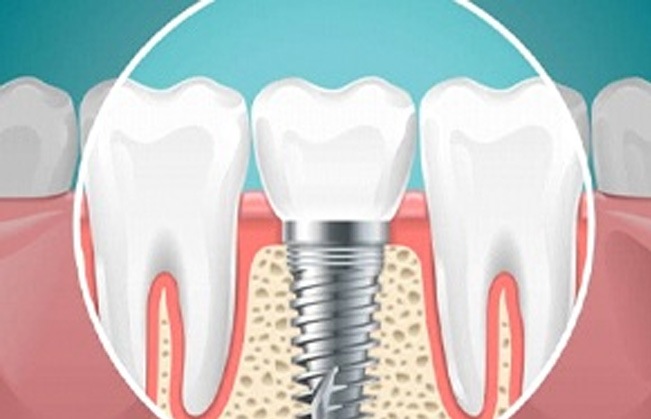 You can skip the discomfort of holding a messy, foul-tasting impression material in your mouth. Instead, we use advanced imaging equipment to quickly scan your mouth. This gives us in-depth pictures of every detail in your mouth. Not only can we use the information for diagnosis but also for more precise treatments, such as creating orthodontic clear aligners.
The painless scan creates 3D images that we can view on a large screen and manipulate to ensure accuracy when creating restorations, oral appliances, and much more. This process virtually eliminates any room for error to ensure your restorations and oral appliances meet your exact specifications the first time they are fabricated.
CT Scans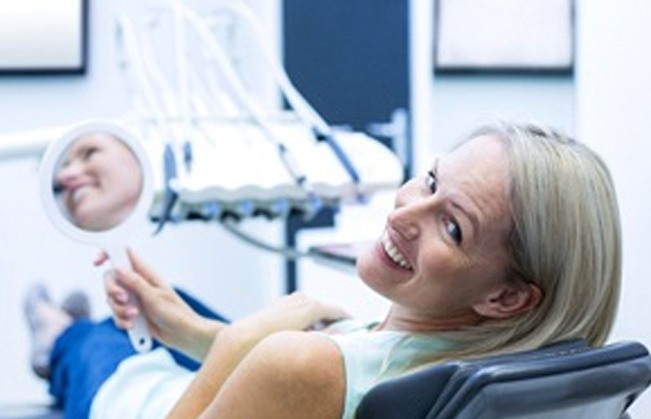 Digital X-rays and impressions provide a great deal of information; however, they have their limitations. CT scans allow your dentist to see what isn't possible with a traditional X-ray. Besides the teeth and bone, we can also see the soft tissues, nerve pathways, your sinuses, and much more. This is influential when planning the placement of dental implants.
The CT scans allow us to create a customized treatment plan to promote the success of your new smile. Based on the information, we can see if there's an undetected infection lingering in your mouth, compromised bone density, or other issues that could impact the placement of your dental implant posts.
Benefit from the Best Today!
When it comes to your dental care, don't settle for anything less than you deserve. Complete Dental Care combines decades of experience with state-of-the-art technology to deliver exceptional services.
If you're ready to experience a better side to dentistry, contact our dental office today to schedule your consultation. We look forward to helping you achieve a healthy, beautiful smile that lasts.