Meet Our Dental Team – Kent, WA
Eager to Please, Ready to Deliver
The warm and friendly environment that our dental patients love is due in large part to our fantastic dentistry team, who not only go out of their way to help our dental patients feel comfortable, but they also work extremely hard to deliver fast and efficient dentistry service. You'll be amazed at how quickly you're checked in and get your questions answered--your appointments will be over before you know it! Read on below to introduce yourself to our excellent team.
Judy
Office Manager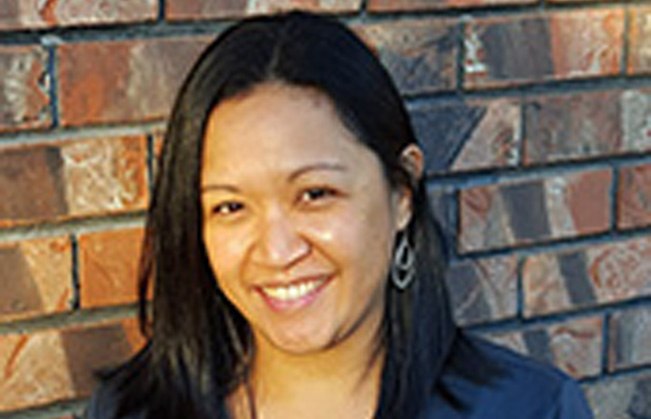 Judy Reis is the front office coordinator at Compete Dental Care. She began her dental career in 1998 as a dental assistant. She currently does various front office duties such as answer phone calls, schedule appointments, collect payments, present treatment estimates and bill insurance. She started working for Dr. Dhaliwal in 2014 and she enjoys working with the doctors. The best part about her job is getting to meet new people. She is married and has a 4-year-old son. Every year she loves going home to Hawaii with her son and her husband to spend time with their families.
Amanda
Registered Dental Hygienist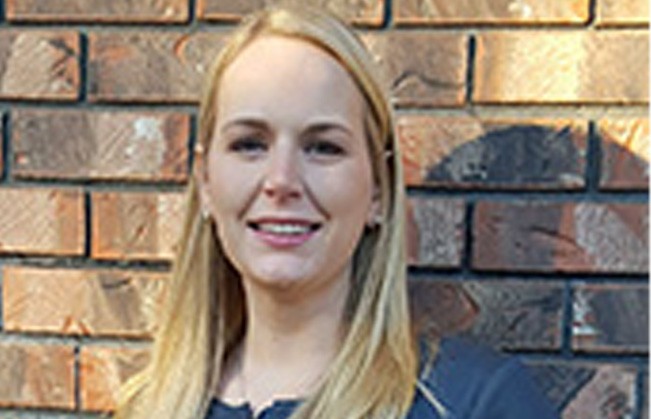 Amanda is a Washington native! In June 2015, she graduated from Pierce College. In addition to having experience as a dental hygienist, she worked as a registered dental assistant for five years with a general practice in Lakewood, WA. All these years later, her favorite part of her job continues to be educating people on their oral health and helping people feel confident with their smiles. As for life outside the office, she has a husband and two children. She also enjoys using her free time to hike and camp!
Bianca
Dental Assistant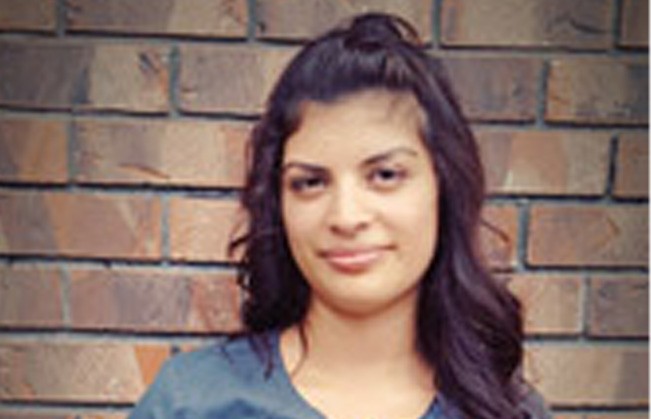 Bianca Ramirez was born in California, raised in Mexico, and then moved to Seattle in 2001. She graduated from Everest College in June 2011. She has enjoyed working as a dental assistant for five years. She loves making patients feel comfortable and enjoys translating for Spanish speaking patients. In her spare time, she loves spending time with her husband and 5-year-old daughter.
Bernando
Dental Assistant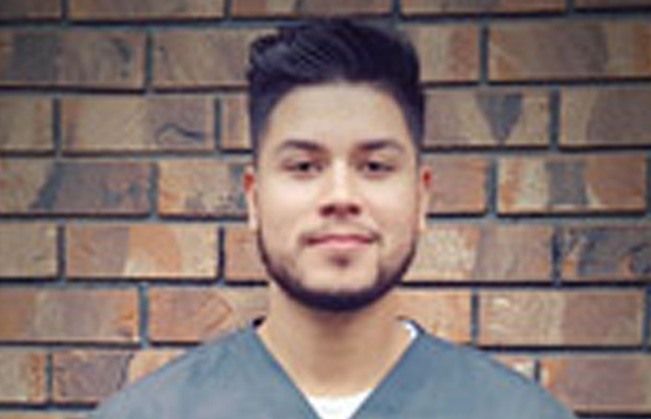 Bernardo was born in Los Angeles but has lived in Washington for most of his life. His interest in dentistry grew as a teenager struggling with braces. He further pursued his interest and graduated from Everest College in 2015 as a dental assistant. His favorite part about his job is providing patients with great care. In his spare time, he likes playing soccer with friends and photography.