Dental Insurance – Kent, WA
Helping You Navigate Your Coverage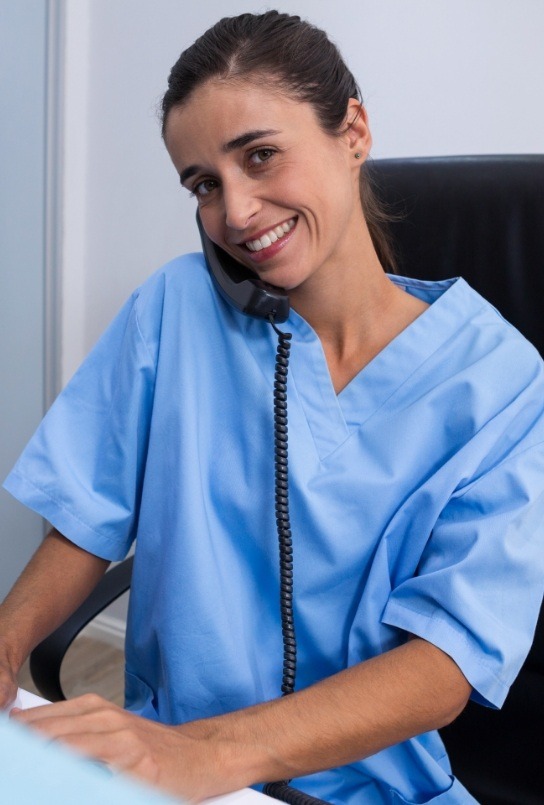 Dental insurance can be complicated to navigate due to the varying coverage from plan-to-plan and complicated jargon. Fortunately, at Complete Dental Care, we're experts at navigating dental insurance, and we are always ready to help you get the most out of your plan! Below, we've created a dental insurance 101 guide to give you a basic understanding of how most plans work. If you have any questions, feel free to give us a call!
Understanding How Dental Insurance Works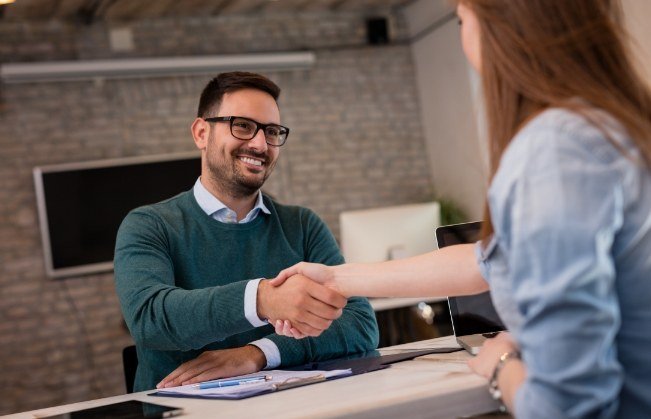 Most dental insurance plans will cover a majority of the cost of preventive treatments, like checkups and cleanings and fluoride treatments (up to a certain age). The more invasive and extensive the services, like a root canal or tooth extractions, typically the less your dental insurance benefits will cover. That's why we place such a heavy emphasis on keeping up with the health of your smile by utilizing all of your preventive service coverage.
What Does Your Dental Insurance Plan Cover?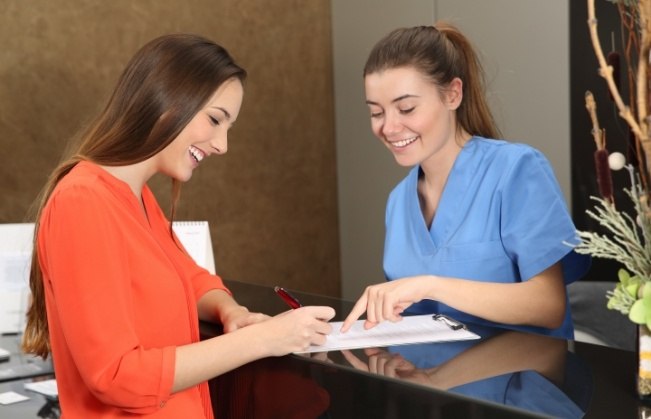 It's important to keep in mind that all dental insurance plans vary in what they'll cover, so in order to find out if yours will cover the cost of a certain treatment, it's a good idea to contact them directly. That being said, many companies base coverage off of a 100-80-50 structure. This means that they cover 100 percent of preventive care like checkups and cleanings, 80 percent of basic treatments like fillings, and 50 percent of more advanced services like crowns or tooth extractions.
We Offer In-Network Savings & Welcome Out-of-Network Providers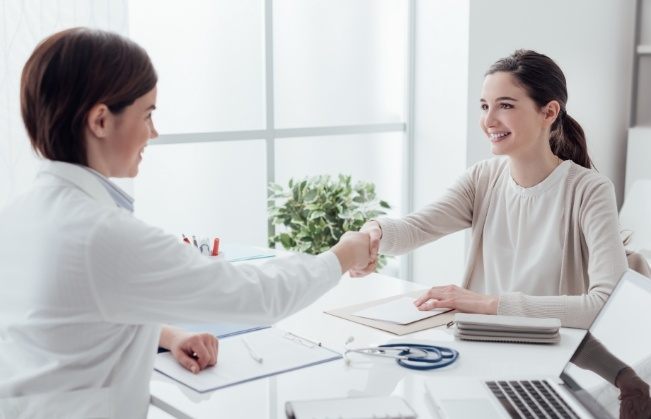 Our dental office is in-network with many dental insurance providers, which means that we've negotiated low fees with certain companies to offer discounted rates to patients with those plans. We're also happy to accept and maximize the benefits of plans that are out-of-network as well by filing claims on your behalf. If you have any questions or would like to learn whether we're in-network with your insurance provider, give us a call!