Dental Crowns & Bridges – Kent, WA
Restore Your Healthy, Functional Smile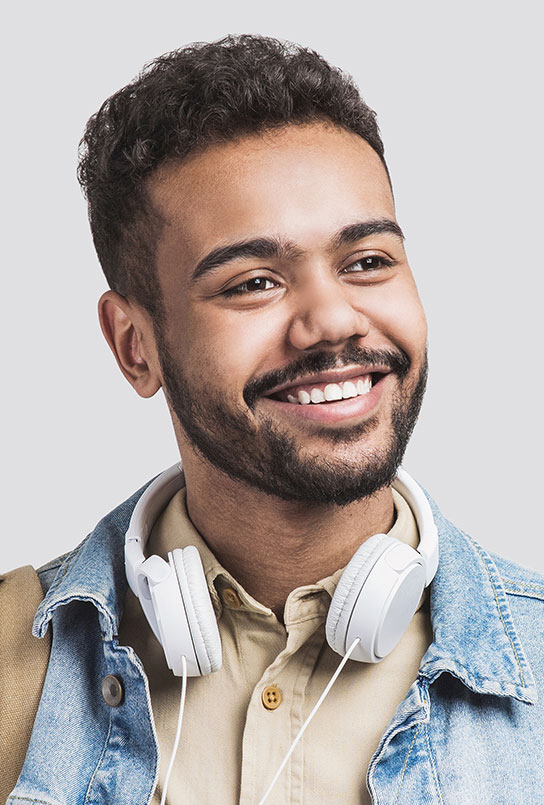 Damaged or missing teeth significantly impact your oral health and your quality of life because each tooth plays a valuable role in your ability to chew and speak. If a tooth's health is compromised or it has been lost altogether, you may live with new daily struggles. At Complete Dental Care, we can restore a healthy, functional smile with dental crowns and bridges in Kent, WA. We can save your damaged teeth from extraction or replace those you have lost using the latest advancements in dentistry.
Restore Teeth with Dental Crowns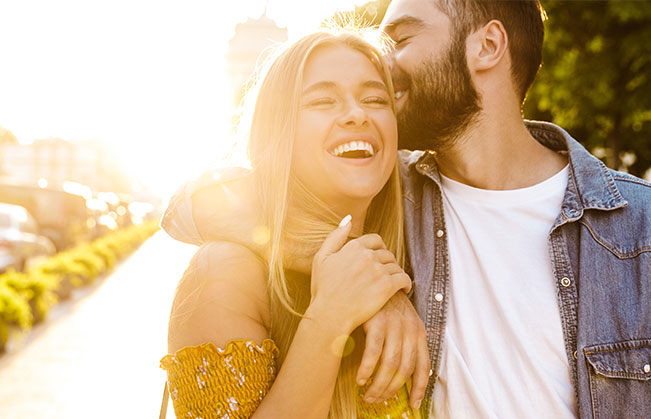 A dental crown is a custom-made cap placed over the visible portion of a tooth above the gumline. This gives it an added layer of protection while also restoring its function and appearance. Crowns are quite versatile, allowing them to be used for several purposes, such as:
Protect a weakened tooth from breaking.
Treat a large area of decay.
Treat a broken or fractured tooth.
Cover dark tooth discoloration.
Cover an abnormally shaped tooth
It is common for crowns to be used in combination with other treatments, such as a root canal, dental bridge, or dental implants.
What Can I Expect?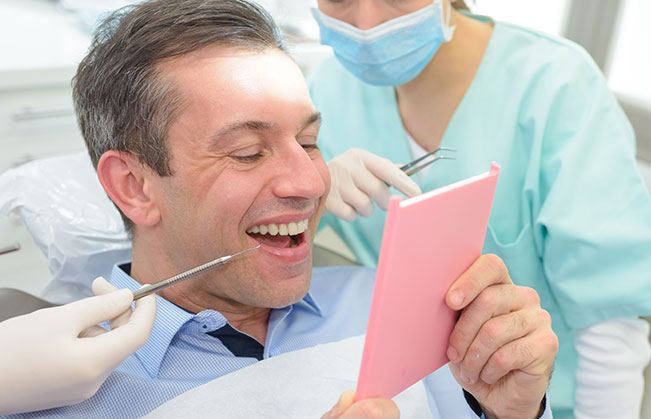 After an initial consultation, you are scheduled for the first phase of your treatment. Your tooth is reshaped, and a digital impression of it is taken to create your customized crown. The dental lab crafts it to meet your exact size, shape, and color needs. This can take a couple of weeks, so a temporary crown is attached in the meantime. After your permanent restoration is ready, you return to our dental office for your second appointment to have it bonded to your tooth. On average, they last about 10 years before needing to be replaced.
Replace Missing Teeth with a Bridge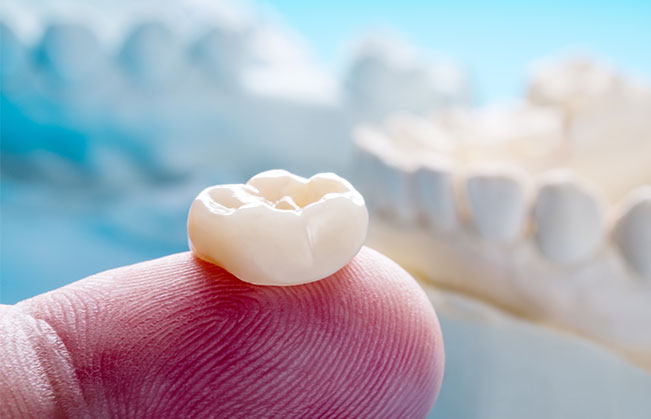 Despite new advancements in dentistry, 120 million Americans are missing at least one tooth. The most convenient solution to replace 1 to 3 consecutive missing teeth involves the use of a bridge and crowns. Prosthetic teeth are designed to bridge the gap between your remaining teeth. The device is held in place using dental crowns on your adjacent teeth.
What Can I Expect?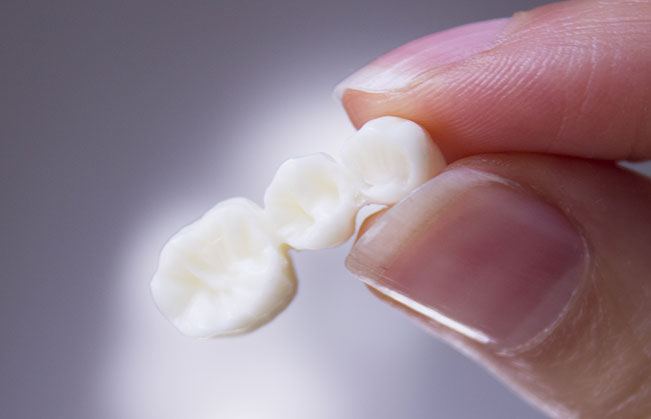 You need an initial consultation to ensure you are a candidate for a bridge and crowns. Your remaining natural teeth must be healthy enough to support the bridge. If you are a candidate, we schedule you for your treatment.
A digital impression of your mouth is taken to carefully craft your prosthetic teeth. They are made to match the appearance of your natural ones to blend in seamlessly when you smile. Your adjacent teeth are reshaped to allow the crowns to fit over them. After the dental lab sends the bridge and crowns back to our dental office, you return to have them bonded in place. With the right care, it will last about 5 years before needing to be replaced.
Enjoy a Beautiful Smile Today!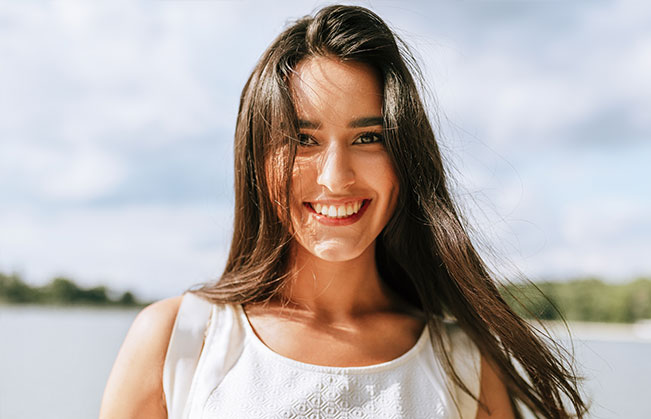 You do not need to live with the challenges of damaged or missing teeth. We can restore a beautiful, healthy smile using the latest solutions in restorative dentistry. Contact our dental office today to schedule your consultation for a crown or bridge.