Cosmetic Dentist – Kent, WA
Making Dream Smiles a Reality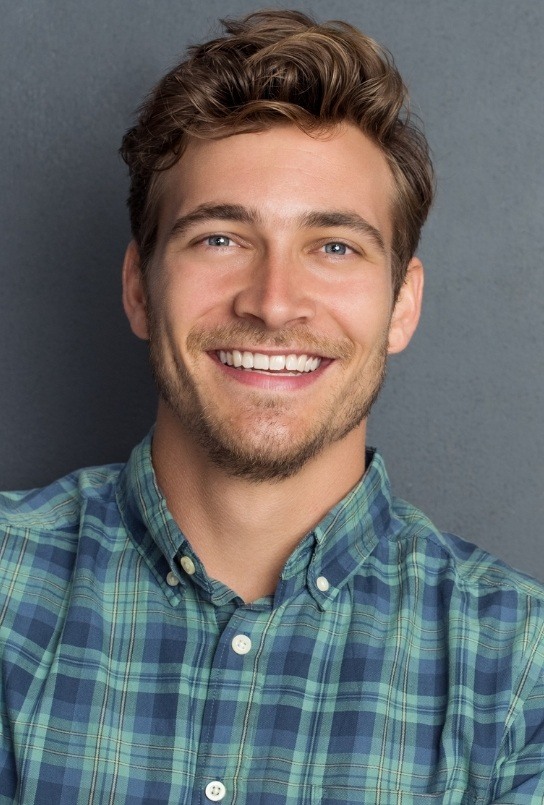 Many dental patients dream of achieving a smile that's not only healthy but also beautiful. This is understandable; after all, white, straight teeth can be a valuable tool for people in both professional and personal settings, implying success, youth, confidence, and so much more to those around them. If you're interested in improving your look, visit our team and cosmeitc dentist in Kent, WA at Complete Dental Care. We offer a variety of transformative options for cosmetic dentistry, all designed to revitalize your smile and erase dental flaws seamlessly.
Why Choose Complete Dental Care for Cosmetic Dentistry?
Professional Teeth Whitening with Lasting Results
Experienced Cosmetic Dentist
Custom-Tailored Cosmetic Dental Treatments
Veneers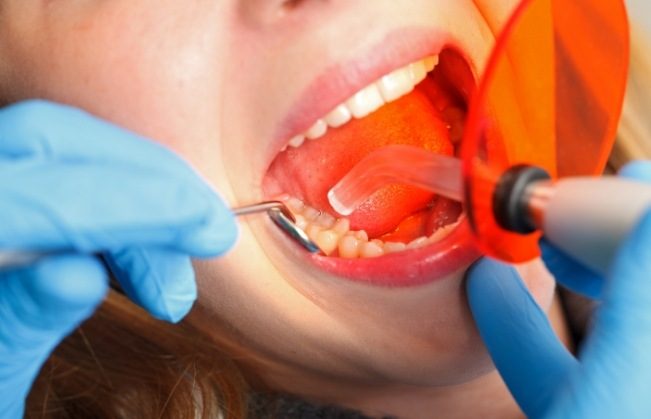 Veneers are an excellent cosmetic choice for patients with several dental flaws that may need correcting, such as chips, cracks, stains, or even gaps. Veneers are very thin, custom-crafted pieces of dental ceramic personalized for a natural appearance and designed to fit over the visible surface of existing teeth, effectively giving your smile a whole new look. The process takes approximately two to three visits to complete, and during that time, we will make every effort to ensure that your new veneers look and feel natural and comfortable.
Lumineers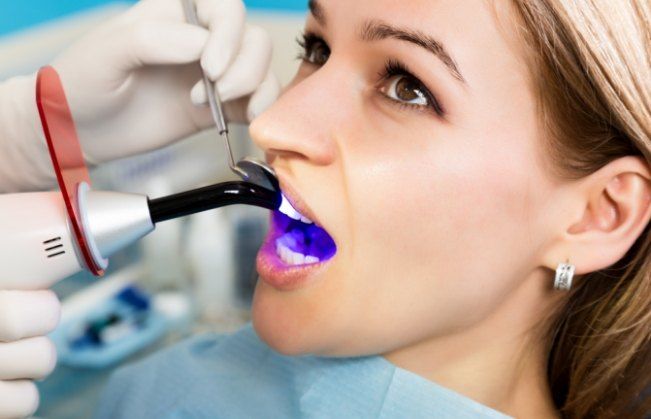 Lumineers are similar to veneers in the results that they're able to achieve, but they're considered a more temporary alternative to veneers because they don't require preparing the natural teeth. Because the shells are thinner, our cosmetic dentist is able to simply place them over the surface of damaged teeth as they are, eliminating any preparation of tooth enamel. Because of this, they also don't have as long as a lifespan as veneers, making them a great option for someone who wants to beautify their smile without making a lifelong commitment to veneers.
Metal-Free Dental Restorations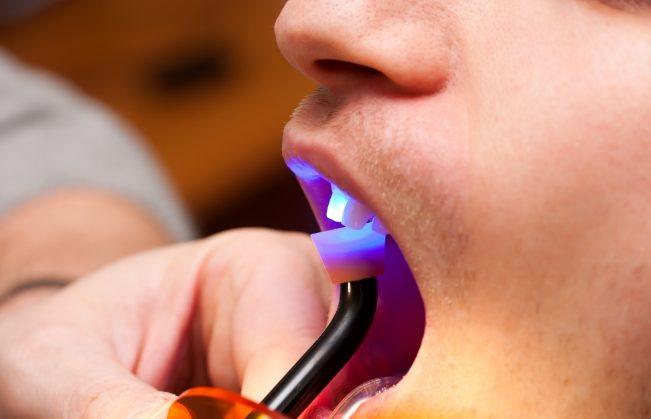 At Complete Dental Care, we strive to offer aesthetically beautiful solutions for all of our treatments. That's why patients can choose to receive all-ceramic crowns when restoring tooth structure. These crowns look and feel natural, and they avoid that unpleasant black line that can sometimes appear at the gumline when relying on more traditional materials. Ceramic is biocompatible, and it may help rejuvenate your soft tissue so that it grows back alongside your new restoration. It even reflects light in the same way as natural enamel.
Cosmetic Dental Bonding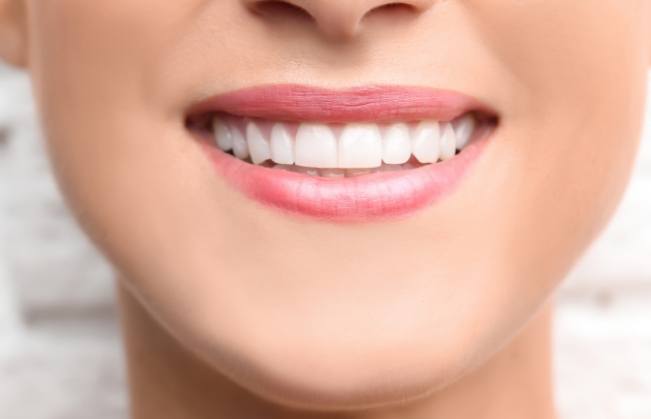 Bonding can be used to improve the aesthetic value of your smile by erasing small cracks, gaps, areas where a cavity has been removed, and even stains. Our composite resin material is carefully and precisely sculpted over a molding gel that is then placed onto the affected tooth. We then use an LED light to harden it, resulting in a smile that looks fresh and polished. Bonding is a safe and affordable option for patients, and it's an excellent alternative to traditional silver fillings.
Learn More About Cosmetic Bonding

Teeth Whitening
Stains and discoloration on your enamel can occur for a variety of reasons, including age, genetics, and even the use of certain medications. Thankfully, our Kent dental office can provide you with a teeth whitening system that can be worn in the comfort of your own home. Once we've made a detailed impression of your smile, we'll create custom oral trays. All you have to do is wear them lined with our high-grade whitening gel for a short period of time every day. With this treatment, you can whiten your smile anywhere from four to eight shades!