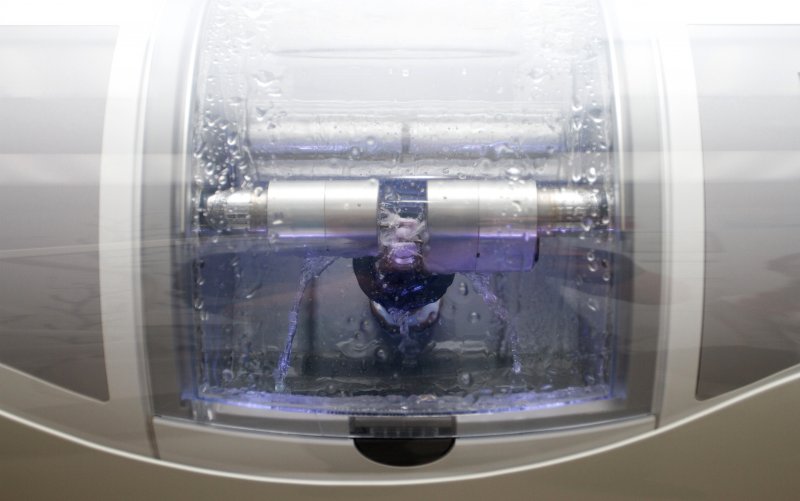 Dental crowns are one of the most versatile restorative procedures, capable of repairing all kinds of damage and decay. They can do this painlessly, within just two appointments!
However, there's something even better. CEREC same-day dental crowns can be designed, crafted, and placed within just a single appointment. If you want to learn more about this incredible procedure, here are some things you may not know about same-day dental crowns.
Done in Only Two Hours
As was mentioned before, most dental crowns take two appointments—one to fit and design the crown, and another to place it. There will also be a period of several weeks in between while the crown is being crafted. On the other hand, CEREC crowns can do all of that within just two hours. In just that little time, you'll leave the office with a tooth that looks good as new.
Same Material as Other Dental Crowns
Porcelain is the material of choice for most restorative and cosmetic dental procedures, and it's easy to see why. Not only does it perfectly resemble a beautiful tooth, but it's also incredibly durable. Porcelain crowns are capable of standing up to the same wear and tear as your natural teeth, meaning you're likely to forget you've even had a tooth restored.
CEREC crowns are made of the same durable porcelain as traditional dental crowns, so they offer all the same benefits much more conveniently.
No Gooey Impressions
If you've gotten crowns or braces before, you may recall the gooey molds that you had to bite down on to get an impression of your teeth. Many people are put off of these procedures because they hate the feeling of getting that impression. However, CEREC procedures use 3D modeling to craft the restorations, so you won't have to worry biting into a wad of goo.
As you can see, CEREC procedures feature all the benefits of dental crowns without the weeks of waiting for the crown to be crafted in a lab. If you think you'll need a restoration made soon, there's no reason not to look for a good CEREC provider near you.
About Our Practice
At Complete Dental Care, we want to keep you and your family in perfect oral health. We do that by making dental care for people of all ages as easy, convenient, and stress-free as possible. We pride ourselves on offering the latest in dental technology, including CEREC same-day dental crowns. Combined with our incredible chairside manner, you'll be completely comfortable while you have your tooth restored. If you have any questions about same-day dental crowns, we can be reached at our website or by phone at (253) 854-2714.