FREE CT Scan with All Dental Implant Procedures!
When you choose to get dental implants with us, we'll give you a FREE CT scan so we can ensure the quality of your treatment and better explain your implant process so you'll know exactly what to expect every step of the way.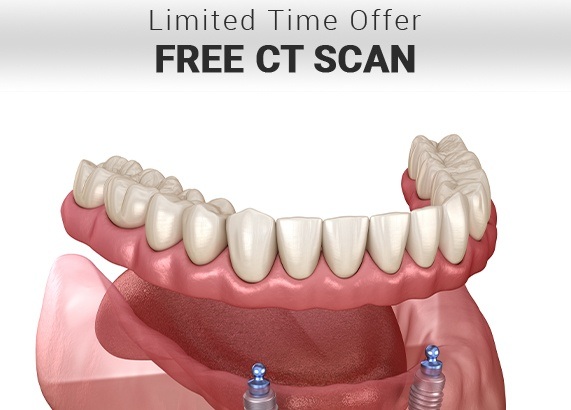 Fill out the form above or call Complete Dental Care today at (206) 429-4652 to schedule your appointment. Mention this coupon while booking your appointment.